Whether it's starting your day with a cup of coffee or hosting friends to reveal your latest rendition on Spanish Paella, your kitchen should be your haven.
There's just one small problem: kitchen remodels can be a major commitment. You'll probably feel like there's a grocery list of decisions to make in order to get started, but like any other make over, knowing what you want is half the battle.
How to Maximize Space in Your New Kitchen Design
To start, you'll have to put a budget in place. A major kitchen remodel can range in price from $65,000 and up. This total cost of a kitchen remodel depends on several factors including the size of your space, the layout, and whether or not you choose the best kitchen appliances available.
Begin your kitchen remodel by establishing a budget, with major renovations starting at $65,000, influenced by space size, layout, and appliance choices. Even in a standard 70-square-foot kitchen, employing strategic design and fixture placement, alongside our below tips, can effectively enlarge and enhance your space.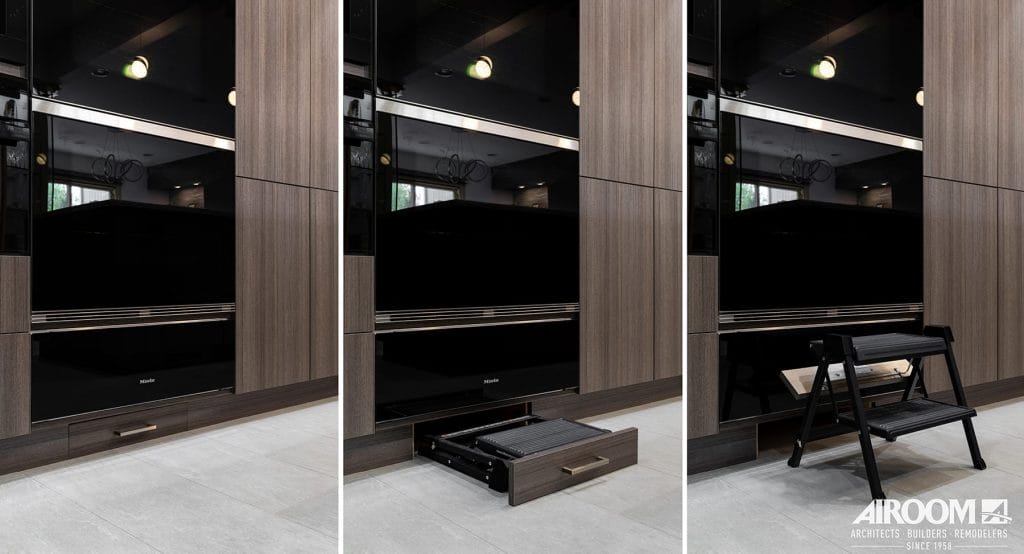 Get crafty with cabinetry
Your new kitchen design won't end with cabinets, but it's a great place to start.
Selecting countertops and cabinetry for your kitchen makeover will require a good amount of homework on your part. This spacious kitchen in Winnetka is a perfect example of the benefits that getting crafty can provide.
The client for this kitchen remodel requested that the new space match their modern style. To do just this, white cabinetry, marble backsplash and marble slab island were used to keep the space feeling more open.
To help you get creative, here a few questions to start with when it comes to cabinetry for your kitchen remodel:
● Is your vibe more of a traditional or a contemporary look?
● Do you want stainless steel or color finishes?
● Are you looking for cabinets or frameless?
● What types of countertops do you want? Glass, stainless steel, or concrete are all examples of high-end countertops. However, there are plenty of other options that can give your space a unique feel.
Once you've gotten clarity on your cabinetry, you're ready to move onto the next part: kitchen appliances.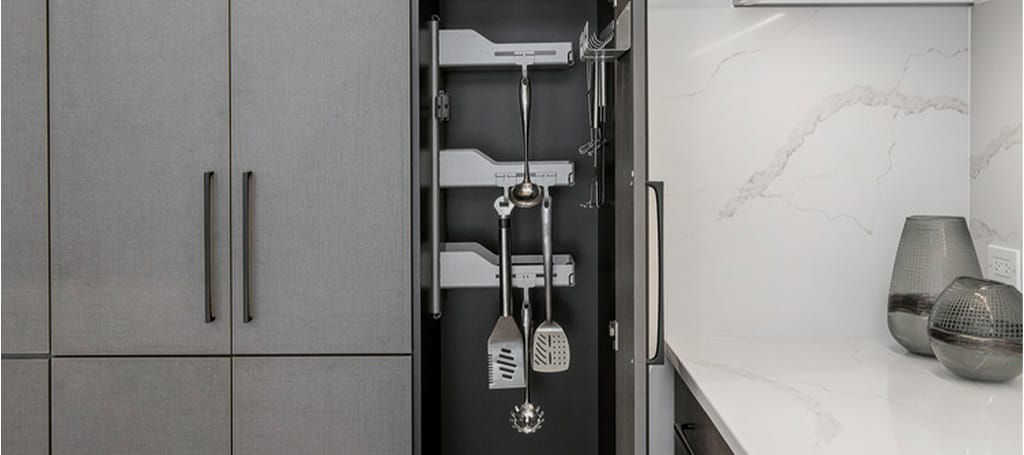 Select quality kitchen appliances
From beverage centers to ventilation hoods — quality appliances are the first step towards a fully-utilized kitchen space — and one that looks good, too. For example, check out this modern Highland Park kitchen.
A bright chrome prep station, sleek ventilation, and an island cooking range redefined this kitchen with brains and beauty in mind. Viking chimney wall hoods complement the Viking kitchen in form and function, quietly controlling temperatures and odors. Exceptional features like an auto-heat sensor offers even more comfort to your cooking area.
Remember, upgraded appliances can save space in the short term but can save you money on bills in the long run. According to Consumer Reports, "If you swap out old appliances for more energy-efficient new ones, you'll not only save money on your utility bills but also help reduce greenhouse gas emissions."
To ensure quality, definitely consider Viking's Professional and Designer Series — a full range of kitchen appliances with a distinct look. These iconic ranges are still in high demand by cooking enthusiasts and professional chefs all over the world. Born from the Professional line, the new Viking line delivers genuine Viking performance with sleek styling and standard sizes. Click here to view all of their top-grade kitchen appliances.
Have fun with fixtures
There's something very unnatural-looking about an ice cream sundae without the cherry on top. So when it comes to your kitchen makeover, think of fixtures as your final topping. Here are a few more expert kitchen remodel tips.
If your layout will allow, islands are one of the most effective space-savers and a centerpiece to display your personal taste and aesthetic. Take this Northbrook kitchen remodel, for example. Clean marble countertops and a sleek island cooktop made for a simple yet highly functional kitchen without giving up the warmth.
Unique lighting, restaurant-style pull-out faucet, and chic and timeless barstools put the final touches needed on this kitchen makeover to make it a home run. 
Questions about the blog?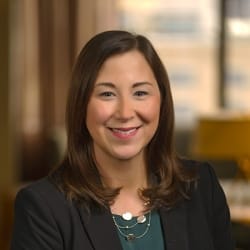 Latest posts by Christa Reed
(see all)