Create Harmonious Expansions With Airoom's Home Additions
Transform Your Home With Thoughtful Additions
Expanding a home requires a delicate balance of form and function. At Airoom, we specialize in creating successful home additions that not only meet your needs but also seamlessly integrate with your existing space.
Our team of experts is dedicated to designing and constructing additions that enhance both the aesthetics and functionality of your home.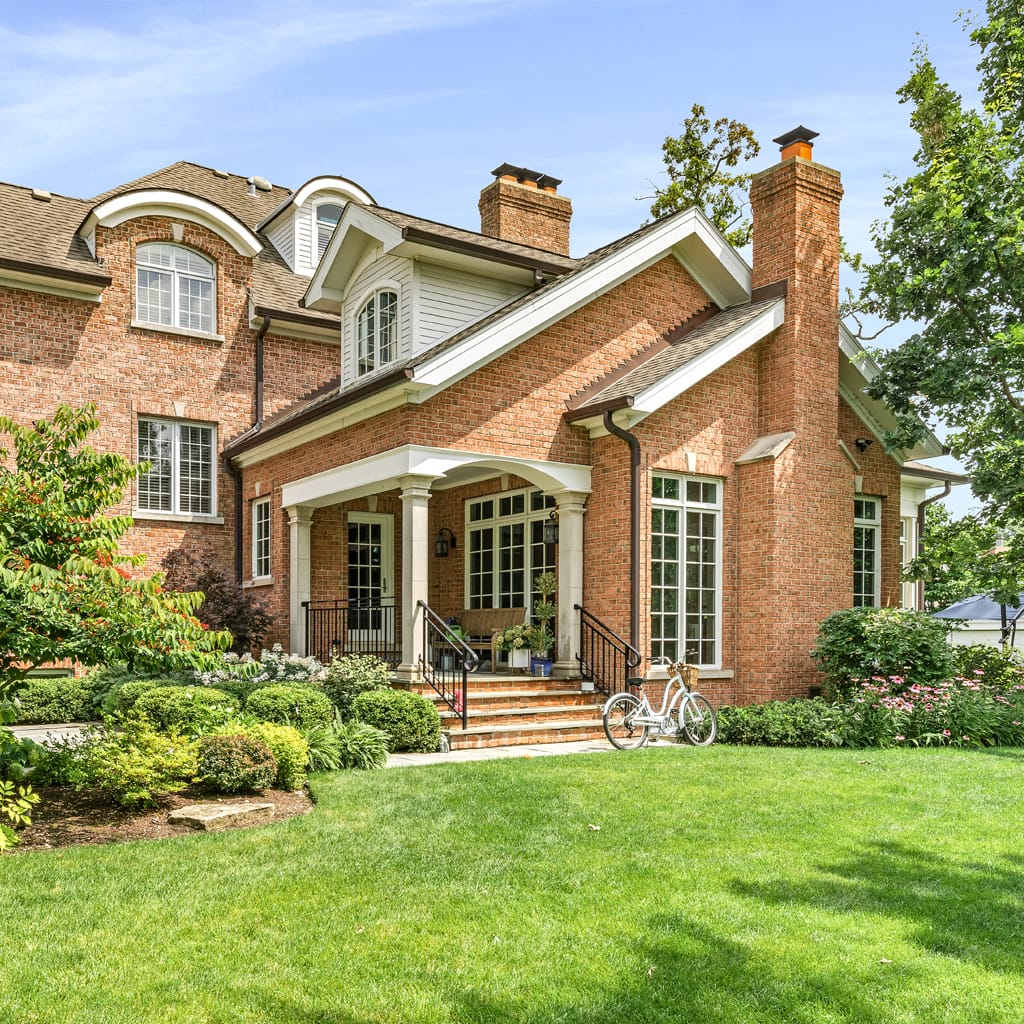 Unleash the Potential of Your Living Space
Whether you're looking to add extra bedrooms, a spacious family room, a second floor, a home office, or any other type of addition, Airoom has the expertise to bring your vision to life.
We understand that every home is unique, and our in-house design professionals will work closely with you to ensure that your new addition blends seamlessly with the existing architecture, creating a cohesive and harmonious living space.
Tailored Design and Impeccable Craftsmanship
Our design process begins with a comprehensive understanding of your needs and preferences.
We take into account your lifestyle, architectural style, and budget to create a personalized addition that suits your requirements.
Our team of skilled craftsmen and construction professionals will then bring your design to life, paying meticulous attention to detail to ensure exceptional quality and craftsmanship.
Why Choose Airoom for Your Home Addition?
Extensive Experience: With over six decades of experience in the greater Chicago area, Airoom has built a well-known reputation for delivering outstanding home addition projects. 
We handle everything from design, permits, funding, selections, to a 10-year warranty and 15-year structural guarantee, all backed by an in-house full-time service team dedicated to your happiness for the long haul.
Customized Solutions: We believe in creating unique spaces that reflect your individuality. Our design team will work closely with you to develop a tailored solution that aligns with your style and functional needs.
Seamless Integration: Our expertise lies in seamlessly integrating new additions with your existing home, ensuring a cohesive and harmonious transition. From complex structural concerns to enhancing street presence and curb appeal, our design-build approach to building and remodeling means one point of contact for you, all designed to make the process as hassle-free as possible.
Quality Craftsmanship: We take pride in our attention to detail and commitment to delivering superior craftsmanship. Your home addition will be built to the highest standards of quality and durability.
Comprehensive Services: From initial design concepts to construction and project management, Airoom offers a full range of services to streamline the entire process. We handle everything!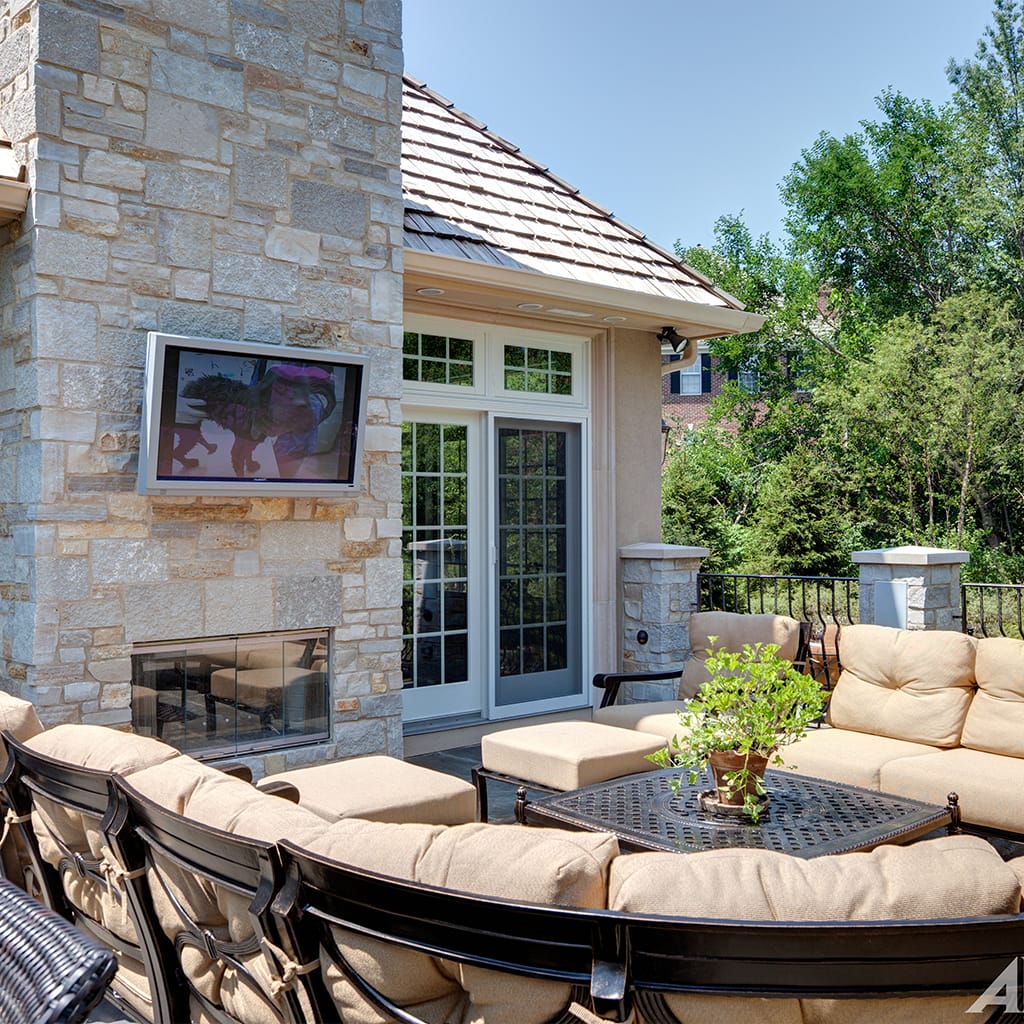 Unlock the Full Potential of Your Home With Airoom's Home Additions
Ready to transform your home with a stunning addition? Contact Airoom today to discuss your ideas and schedule a consultation with our expert team. Let us help you create a functional and beautiful space that expands your home's potential.