Welcome to Airoom's S.T.A.R.T.® Project Management System
We handle everything, so you don't have to.® From design to permits, architecture to construction, our proprietary S.T.A.R.T. system ensures flawless execution of your project from beginning to end.
System to Assure Resources & Timing
Airoom's Proprietary Project Management System
As soon as you make an appointment, Airoom begins working for you. Before your Project Development Manager even arrives, he or she will have assembled a team, studied the appropriate zoning regulations, and researched your neighborhood. Chances are we've renovated a home nearby. Airoom is a warrior for your cause, and we come prepared. 
Every client receives the experience of this Airoom process that has reaped the benefits of half a century of success. This proprietary approach is known as S.T.A.R.T., short for the System To Assure Resources and Timing. Integrating issues of design, construction, timing, budget, logistics, and accountability, this process is a remarkable mix of experience and technology that addresses common concerns in uncommon ways. 
Developed, tested, and proven on more than 20,000 projects, S.T.A.R.T. exists to ensure that homeowners' expectations are always met.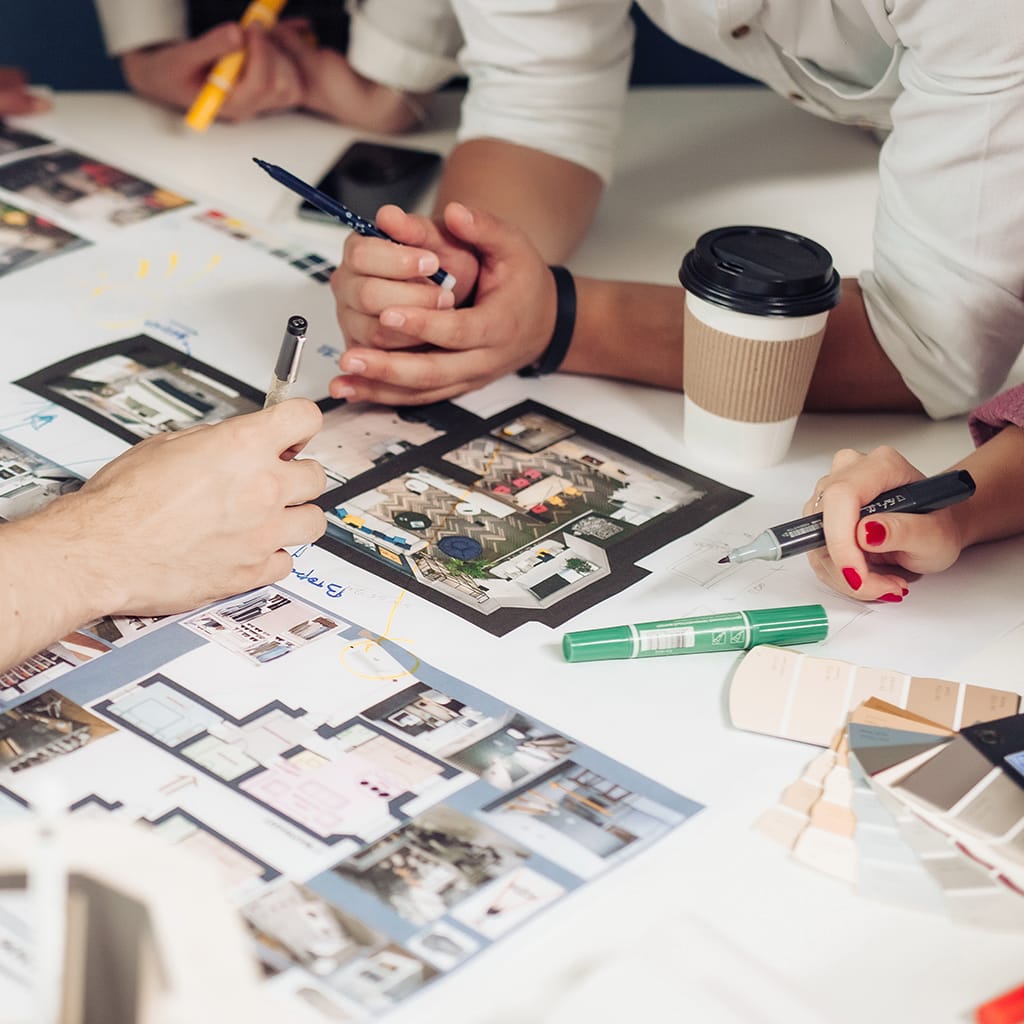 Phase 1: Design and Pricing 
Initial Consultation
Meet with an Airoom Project Development Manager to discuss everything from your budget and timeframe to your desires and visions.
Planning and Design
Your vision is taken from idea to paper at high speed, usually within a week. Airoom provides a fully realized plan of attack for making your dream house a reality.
Financial Options
Airoom works closely with an affiliated lender, Lamb Financial, to offer flexible financing for qualified clients. Our reputation, volume and track record allow us to offer special financing options at below-market rates.
Specifications and Cost Approval
Your Project Development Manager presents color renderings, floor plans, exterior and interior renderings. Together you make changes, considering options and recommendations. Our mutual understanding allows us to agree on a fixed price, which is a S.T.A.R.T.® standard. When you are completely comfortable with the project, we get your approval and move forward
Phase 2: Architecture and Planning
Finalize Blueprints and Materials Selection
Choose your materials, hardware and finishes in our 30,000 square foot Design and Build showroom. You benefit in significant savings through Airoom's dealer and distributor status. While you are visualizing the perfect textures and accents, Airoom's architects and engineers turn your preliminary plans into working blueprints. Every detail is combined and organized in a Personal Project Binder.
Permit Processing
Airoom Municipal Liaisons handle the entire permitting process. Our many decades of experience with permit offices in each village, township and city save you time, money and headaches.
Scheduling of Materials, Labor, and Equipment
Everything is scheduled and ordered before construction even starts at no financial burden to you. This ensures smooth progress by eliminating mistakes, delays and last-minute searches for substitutions.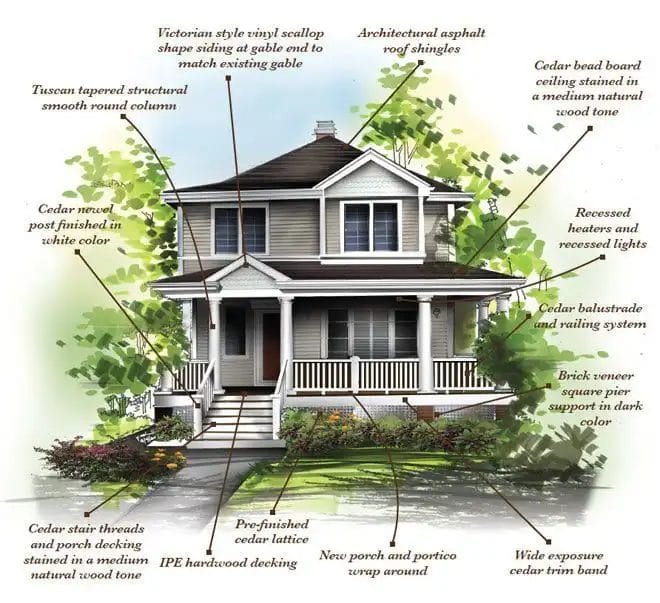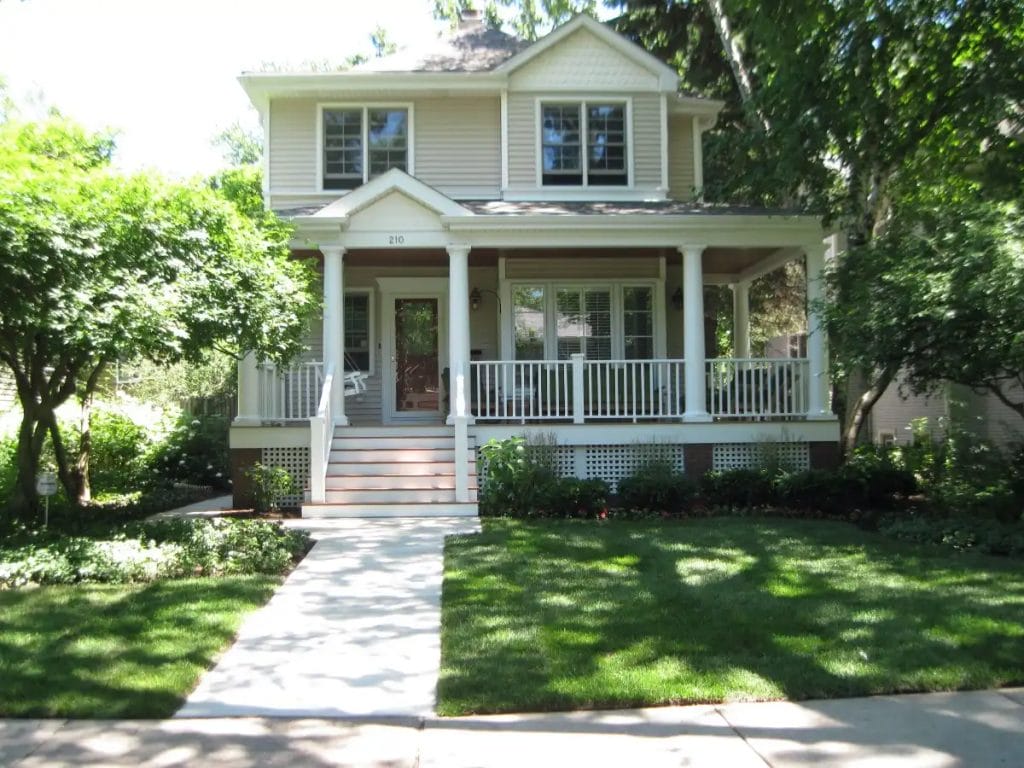 Phase 3: Construction and Warranty 
Supervising Construction
S.T.A.R.T. provides 3 levels of supervision, eliminating communication breakdowns between you, workers in the field and our offices. You are assigned a Personal Project manager, keeping you "in-the-know" at all times.
Clean-Up and Walk-Through
At project's end, Airoom provides a thorough cleanup, followed by an inspection and walk-through with you and your Personal Project Manager. Airoom isn't satisfied until you are.
Construction Warranty
An unparalleled 10-year installation and 15-year construction warranty* provides piece of mind.
To learn more about our S.T.A.R.T. process:
S.T.A.R.T. is a registered trademark of The Airoom Companies, LLC and not an implied guarantee.
Design, Build & Finance Your Project With Airoom
Whether it's a beautiful new bathroom, custom home or addition. Airoom has all the tools to run your design consultation and manage your project virtually from the comfort of your own home.