Transform Your Home with Airoom's Design & Build Advantage
At Airoom, our Design & Build philosophy encompasses every facet of a home renovation project. We seamlessly integrate architecture, engineering, construction, interior design, purchasing, and financing into a cohesive whole.
By designing what we build and building what we design, Airoom consistently delivers unrivaled value, project after project, time after time. This comprehensive approach minimizes hassles for you, as we assume complete ownership of every detail of the project. See our Featured Projects to validate our process.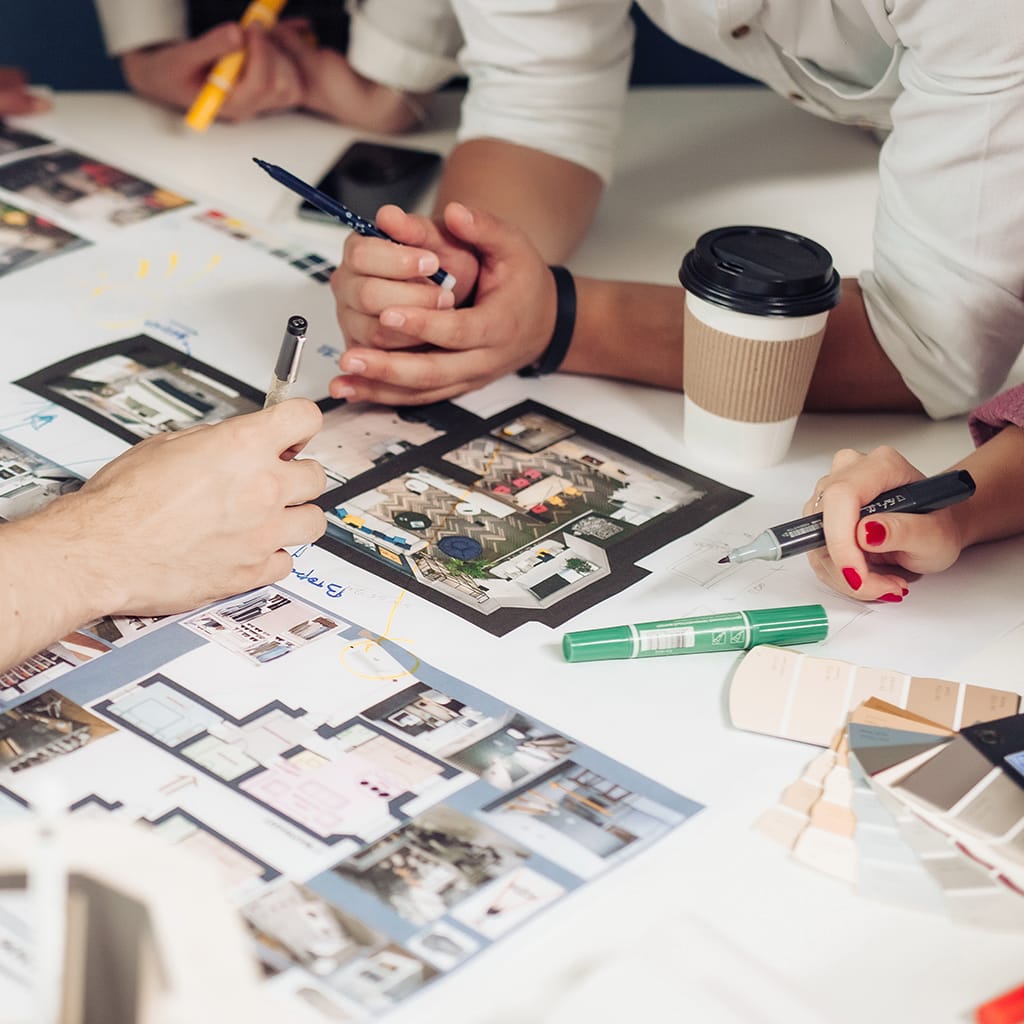 Our Integrated Design & Build Approach
From coordinating multiple tradesmen to navigating zoning regulations and managing appliance deliveries, we handle it all.
With over 65 years of experience, we have encountered and successfully resolved virtually every conceivable home renovation challenge. This depth of expertise ensures a seamless integration of planning and execution, resulting in a smooth and efficient project journey.
Technology-Driven Project Management
Our unwavering commitment to technology empowers your Design & Build team to meticulously track and manage all aspects of your project.
We utilize advanced project management tools to keep you informed every step of the way, providing real-time updates and transparency.
With our technology-driven approach, you can have confidence in the progress and outcomes of your project.
Unparalleled Warranty and Fixed Pricing
One of the most significant advantages of the Airoom Design & Build approach is our commitment to providing you peace of mind. We back our work with an unparalleled 15-year structural and 10-year installation warranty, showcasing our confidence in the quality and longevity of our craftsmanship.
Furthermore, we believe in transparency and eliminating surprises, which is why we provide you with a fixed price for your project. With Airoom, you can trust that we take care of everything, from start to finish, while ensuring your budget remains on track.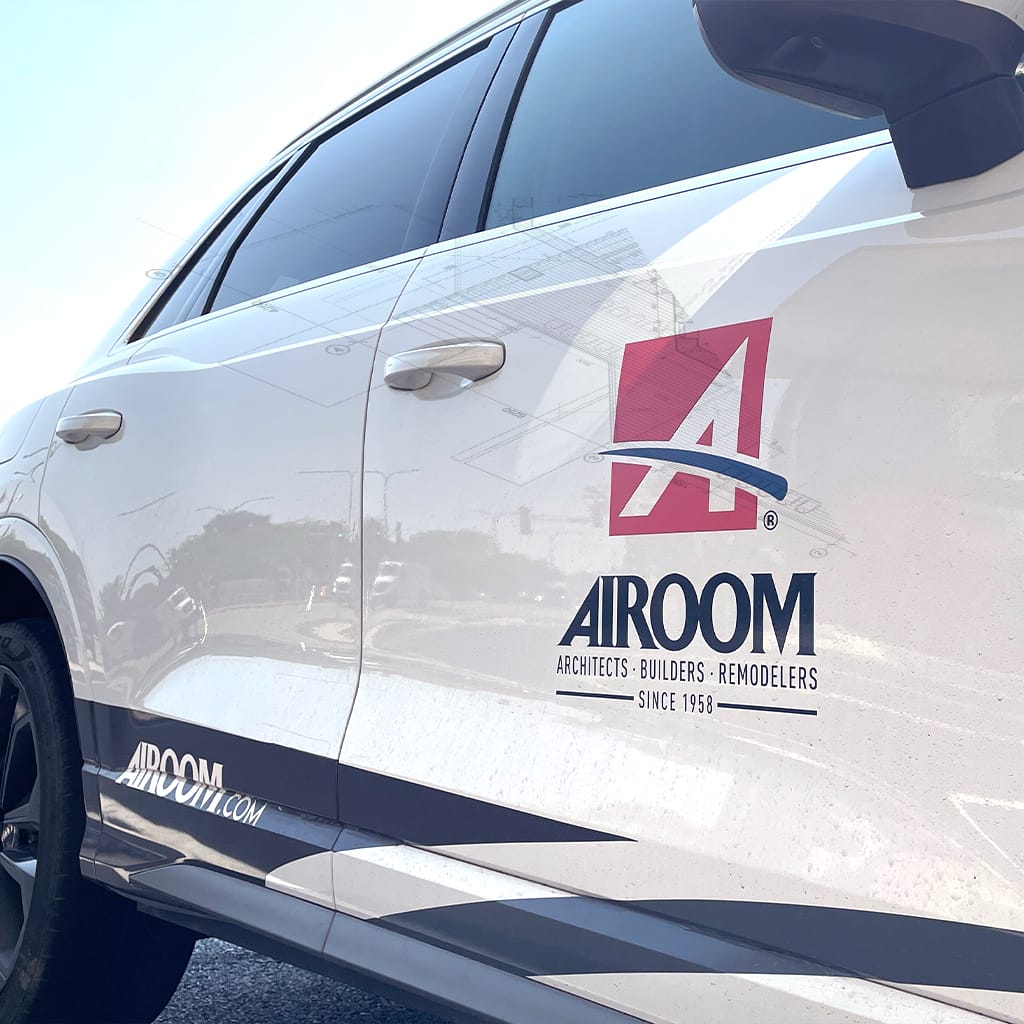 Experience a Stress-Free Home Transformation
Let Airoom's experienced Design & Build team transform your vision into reality, providing you with a stress-free and exceptional home renovation experience. With our integrated approach, dedication to quality, and unmatched warranty, we ensure that every project exceeds your expectations and stands the test of time. Trust in Airoom to deliver the home of your dreams, tailored to your unique style and needs.
Design, Build & Finance Your Project With Airoom