Elevate Your Home's Curb Appeal With Airoom's Exterior Remodeling Solutions
Make a Lasting Impression With Stunning Exteriors
At Airoom, we understand the importance of making a great first impression. Your home's curb appeal sets the stage for what awaits inside, and we believe in the transformative power of an exceptional exterior elevation. With our exterior remodeling solutions, we can dramatically improve your home's value, style, and overall aesthetic, leaving a lasting impression on all who pass by.
Whether you're looking to update outdated architectural elements, add modern touches, or completely transform the look and feel of your home, we have the expertise and vision to bring your exterior dreams to life.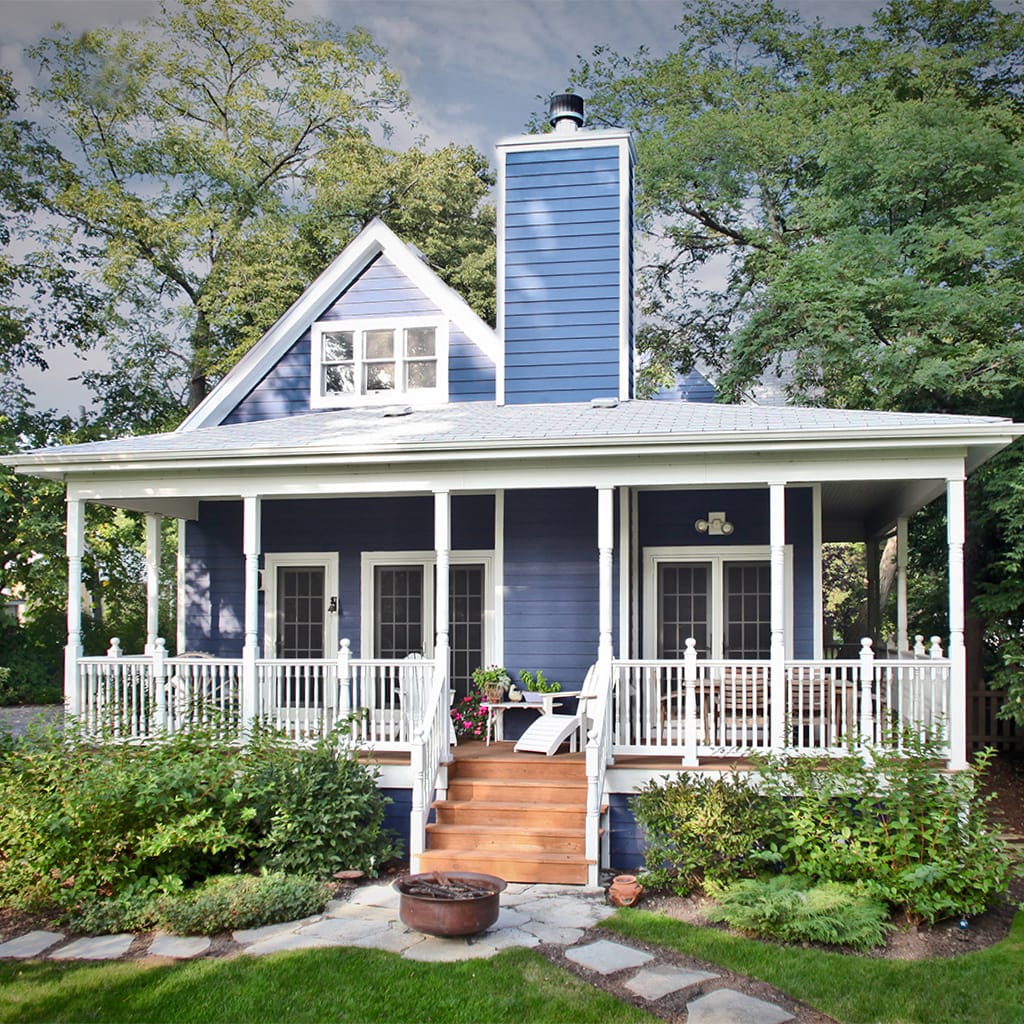 Partnering With Industry-Leading Brands
At Airoom, we believe in the power of collaboration and partnering with industry-leading brands to ensure the best results for our clients. 
That's why we work closely with partners like James Hardie and Weathershield renowned for their high-quality siding options that not only enhance your home's appearance but also provide durability.
With our exceptional craftsmanship, your exterior makeover will stand the test of time and impress for years to come. 
Comprehensive Exterior Transformation Services
Airoom offers a comprehensive range of exterior remodeling services. Some of our services include: 
Architectural Enhancements: Add character and distinction to your home with decorative trim, columns, and customized features that create a unique and eye-catching façade.

 

Windows and Doors: Replace outdated windows and doors with energy-efficient options that improve insulation, enhance security, and elevate the overall aesthetics of your home.

 

Roofing and Gutters: Enhance the protection and visual appeal of your home with quality roofing materials and gutter systems that offer long-lasting performance and complement the architectural style. 
Whether you seek a tranquil retreat or a vibrant entertainment space, our outdoor living designs will transform your home into a harmonious fusion of indoor and outdoor living.
Why Choose Airoom for Your Exterior Remodeling?
Design Excellence: Our experienced team of architects and designers possesses a keen eye for design and can create stunning exterior elevations.
Quality Craftsmanship: With a focus on superior craftsmanship, we ensure that every element of your project is executed to the highest standards.
Comprehensive Services: From design concepts and material selections to construction and project management, Airoom offers a comprehensive suite of services. We handle everything!®
Innovative Solutions: We stay abreast of the latest design trends and materials, allowing us to offer innovative solutions that blend aesthetics, functionality, and sustainability for your exterior transformation.
Customer Satisfaction: Our satisfied clients across Chicago and surrounding towns are a testament to our commitment to excellence.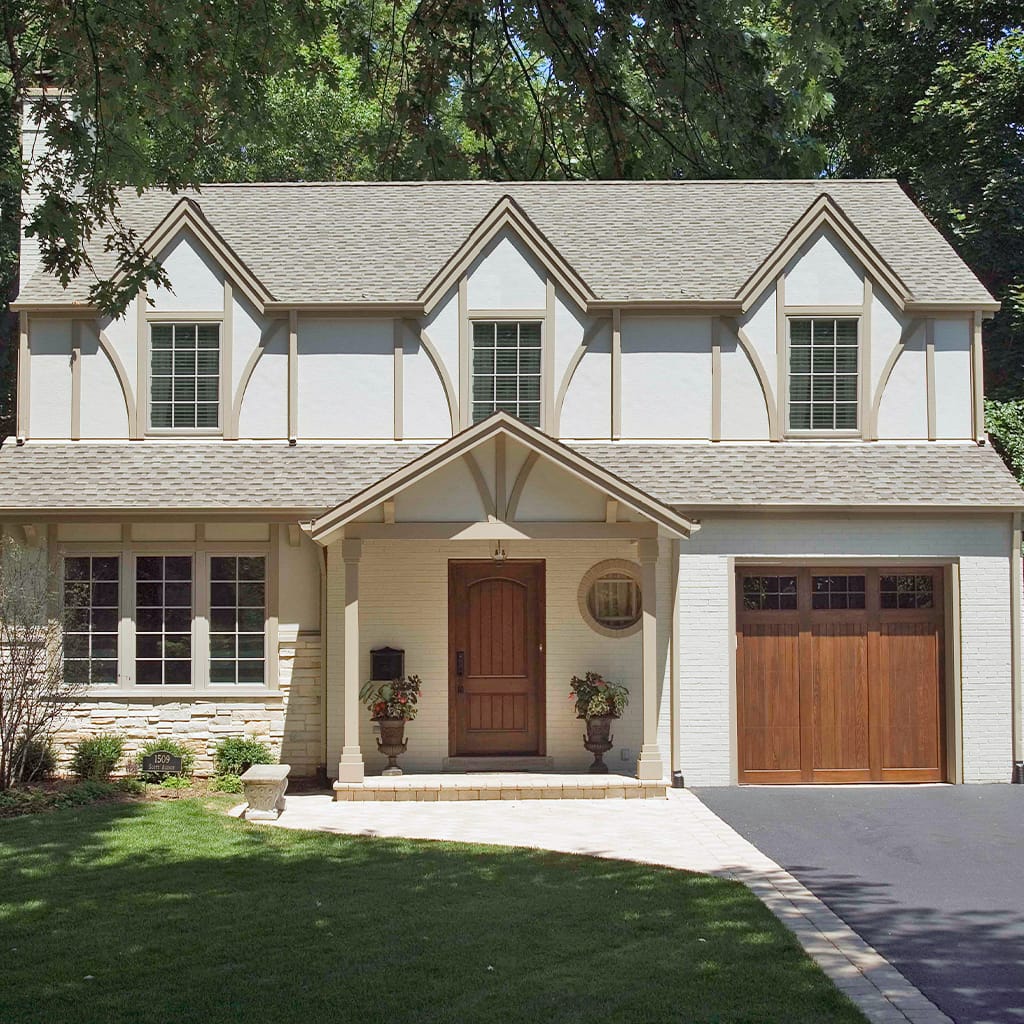 Transform Your Home's Exterior With Airoom
Ready to transform your home's exterior and make a statement with exceptional curb appeal? Contact Airoom today to schedule a consultation with our expert team.