Urban Living Redefined
At Airoom, we understand that condos and lofts are more than just living spaces—they are vibrant expressions of your individuality and style. Our Condo and Loft remodeling services are tailored to transform your urban sanctuary into a personalized haven that reflects your taste, meets your specific needs, and enhances your daily living experience.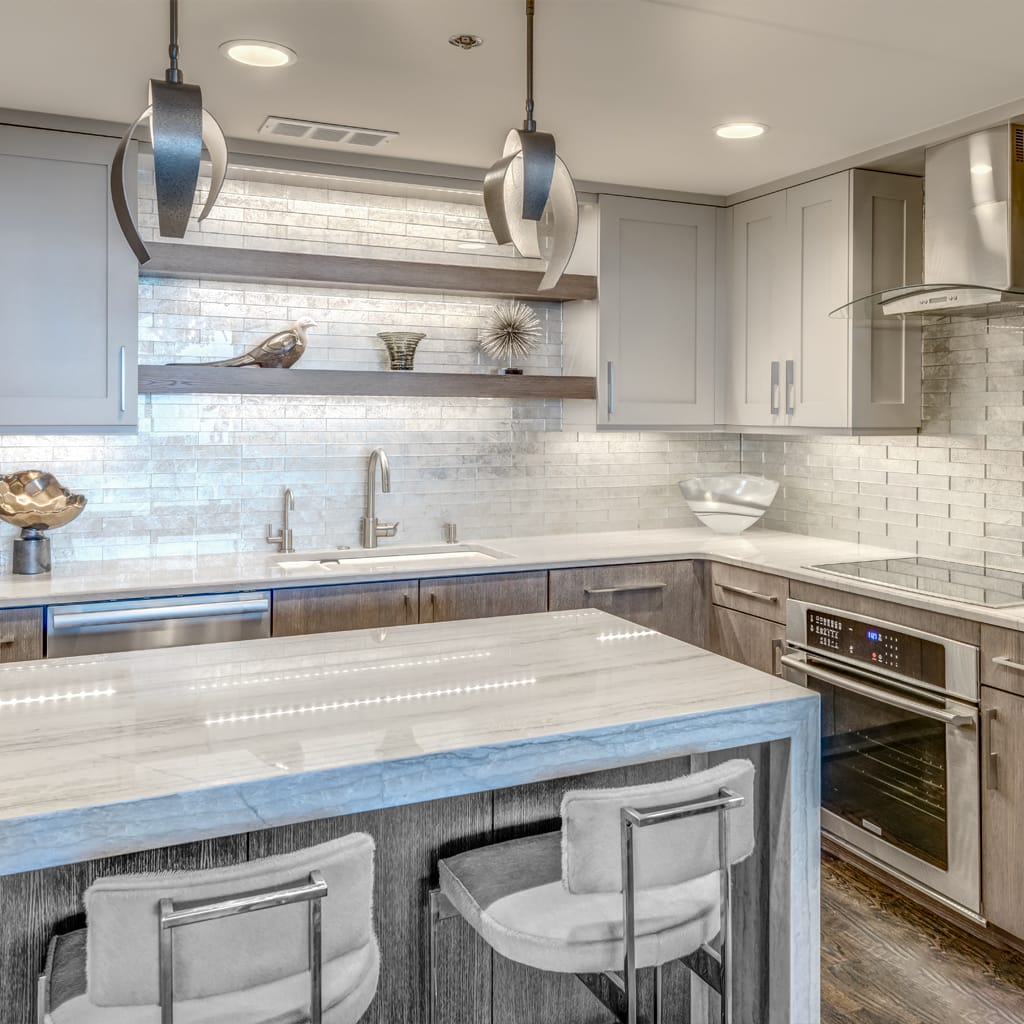 No Cookie-Cutter Solutions
Unlike others who offer generic and limited options, we believe in the power of customization. We don't settle for cookie-cutter solutions in just a couple of flavors. Instead, we embrace the opportunity to create exceptional designs that are as unique as you are.
With Airoom, you can expect a truly bespoke approach to condo and loft renovations, where every detail is carefully considered, and every space is optimized for functionality, aesthetics, and individuality.
Unleash Your Creativity
Your condo or loft is a canvas waiting to be transformed. Let our team of experts unleash their creativity to maximize your space, create innovative floor plans, and incorporate cutting-edge design elements.
From open concept living areas to sleek kitchens, luxurious bathrooms to stylish bedrooms, our skilled architects, designers, and craftsmen will collaborate closely with you to bring your vision to life.
Together, we will shape a space that not only meets your unique requirements but also exceeds your expectations.
Seamlessly Integrated Design
Creating a cohesive and harmonious living environment is our priority. Our team excels at seamlessly integrating different design elements and materials to create a visually stunning and functional space.
From selecting the perfect flooring and lighting to optimizing storage solutions and incorporating smart technology, we pay meticulous attention to every detail.
The result? A condo or loft that not only stands out in style but also caters to your lifestyle and enhances your everyday living experience.
Experience the Airoom Difference
When you choose Airoom for your condo or loft remodeling project, you are choosing a team that believes in delivering exceptional quality, unmatched craftsmanship, and personalized service.
We are committed to exceeding your expectations and making the remodeling process enjoyable and stress-free.
With our extensive expertise, innovative designs, and unwavering commitment to excellence, you can trust that your condo or loft renovation is in the hands of true professionals.
Airoom has completed hundreds of great Condo remodel projects in Chicago and surrounding towns.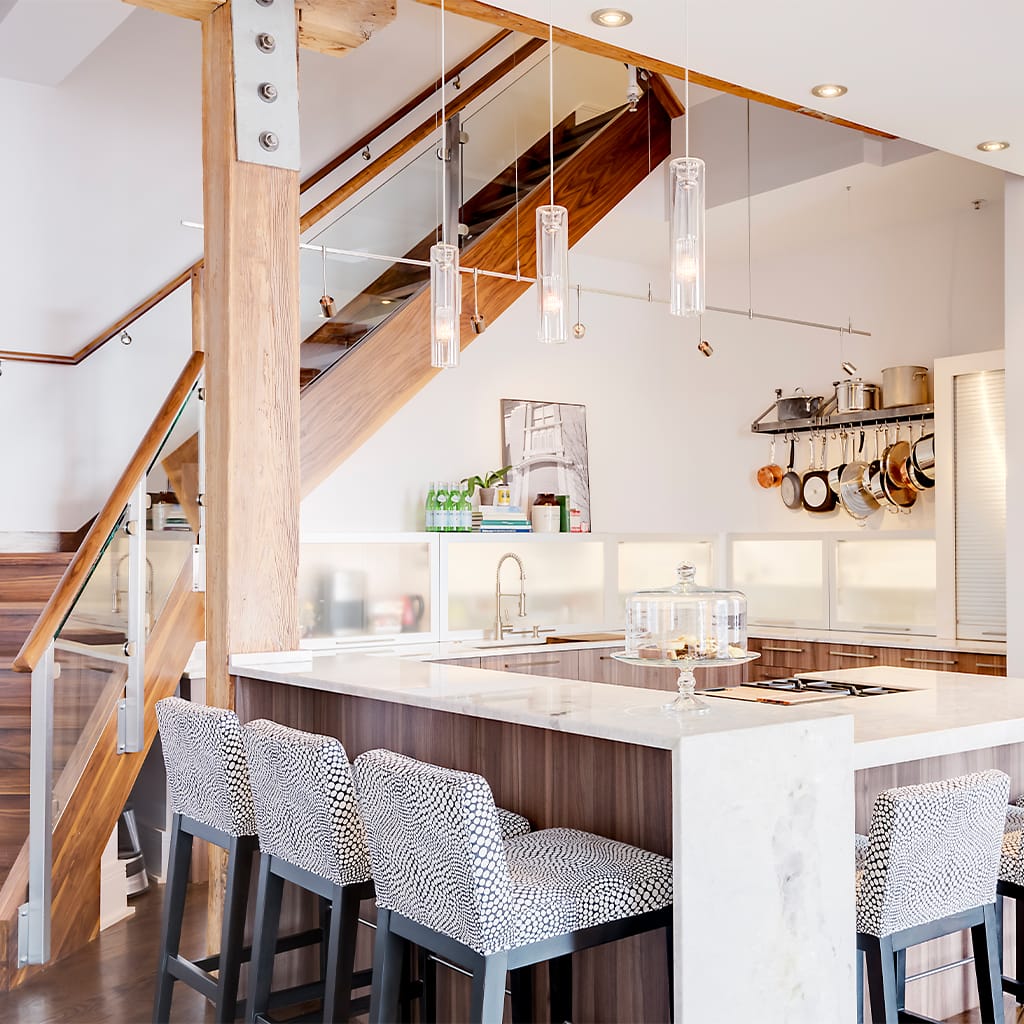 Schedule a Complimentary Consultation
Ready to transform your condo or loft into a unique urban oasis? Contact us today to schedule a consultation with our expert team. Together, we'll embark on a journey to create a customized living space that truly reflects your personality, suits your lifestyle, and exceeds your wildest dreams.
At Airoom, we are dedicated to redefining urban living through exceptional design, impeccable craftsmanship, and an unwavering focus on your satisfaction.