In the heart of Chicagoland, where tradition meets modernity, your home stands as a testament to luxury and comfort. For the discerning homeowner, an exquisite remodel isn't just a change—it's an evolution of space that echoes your highest standards. Airoom, a pioneer in bespoke home transformations, invites you to preserve this year's value for next year's dream project.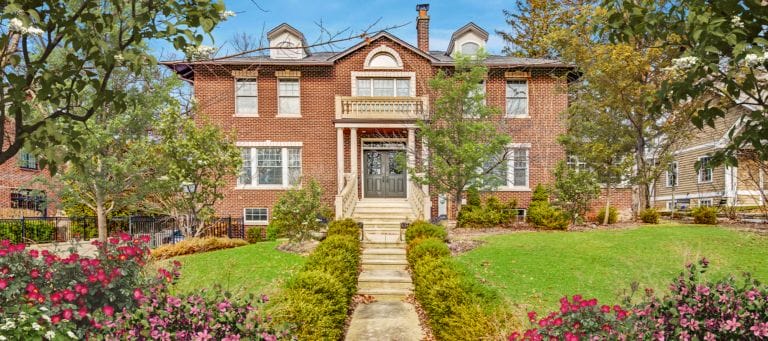 The Time to Remodel is Now
High net worth individuals understand that the true cost of perfection isn't just measured in dollars—it's also in the timing and execution. With mortgage interest rates capturing headlines, the savvy choice is to renovate, not relocate. Airoom has refined the art of the remodel over decades, offering an all-encompassing solution that manages your project from the first draft to the final touch.
The Airoom Advantage
Your home is your sanctuary, and Airoom respects that by providing a service that is as seamless as it is comprehensive. Why choose us for your kitchen remodel or home addition?
Heritage of Excellence: With a legacy stretching back over 60 years, Airoom's process has been honed to near-perfection. Our track record in the Chicagoland area speaks for itself—a narrative of enduring elegance and client satisfaction. 
Price Lock Promise: Airoom understands the value of foresight. By scheduling your 2024 remodel now, you lock in the 2023 rates, effectively shielding your finances from the volatility of tomorrow's market and improving your cash flow today. 
All-Inclusive Service: From the architectural blueprints to the final nail, Airoom manages every detail. Your role? Simply envision your dream space.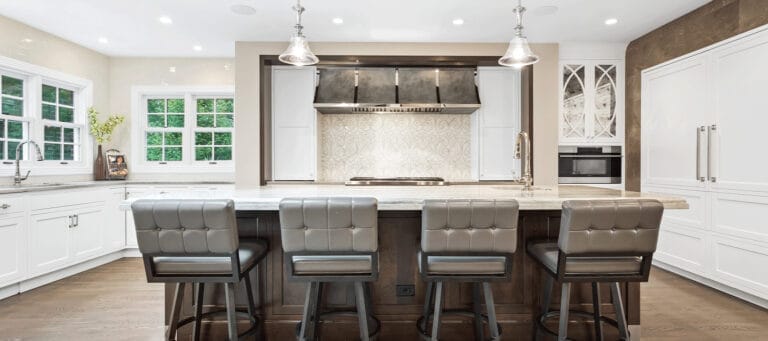 Why Act Today? 
Economic trends point to a simple truth: the cost of raw materials and labor will only go up. By securing your 2023 price today, you're not just planning a remodel; you're making a strategic financial decision that pays dividends in both beauty and saved costs. 
Chicagoland's Finest Kitchens Begin Here 
A kitchen isn't just a place to cook—it's a stage for life's most cherished moments. Airoom's bespoke kitchen remodels are designed to be the heart of your home, combining functionality with unmatched aesthetics.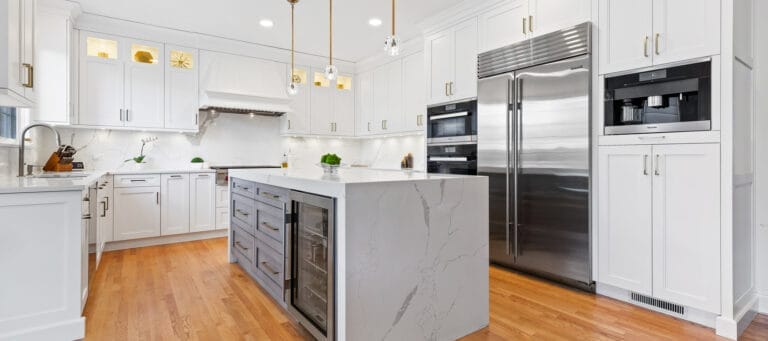 As Chicagoland's most seasoned remodeler, Airoom stands ready to bring your vision to life. With unparalleled expertise, a commitment to excellence, and a special offer to lock in your pricing, the question isn't if you should embark on a remodeling project—it's when. 
Contact Airoom today to schedule your free consultation and secure your 2023 rates for a 2024 transformation that promises to redefine luxury living. 
Questions about the blog?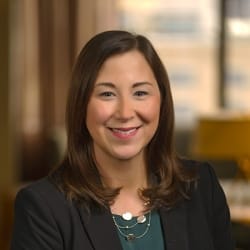 Latest posts by Christa Reed
(see all)