Unlock the Full Potential of Your Basement With Airoom's Transformative Solutions
Maximize Functional Living Space With a Basement Remodel
Basements offer incredible opportunities to maximize your home's functional living space. At Airoom, we specialize in transforming basements into versatile areas that cater to your unique needs and aspirations. Whether you envision a child's playroom, a state-of-the-art home theater, a fitness center, or even a fully equipped guest suite, we can help you create a basement that combines functionality and luxury seamlessly. 
Endless Possibilities for Basement Transformations:  Our experienced Chicago team understands that basement renovations are not limited to a single purpose. We believe in embracing the full potential of these spaces, offering a wide range of possibilities to create your dream basement.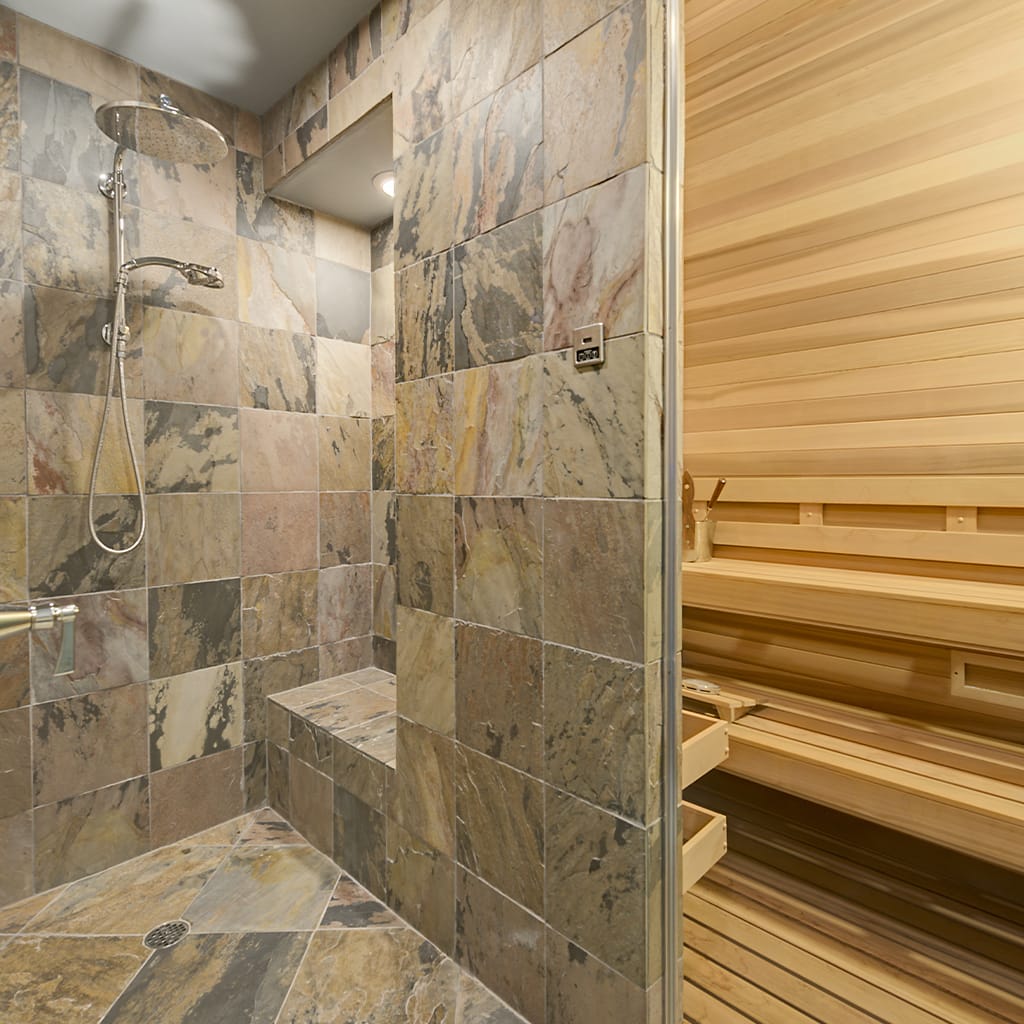 Some of the Features and Amenities That Can Be Incorporated into Your Basement Include:
Home Theater: Immerse yourself in the ultimate cinematic experience with a state-of-the-art home theater featuring high-quality audiovisual systems and comfortable seating.
Fitness Center: Transform your basement into a personal gym, complete with top-of-the-line exercise equipment, mirrored walls, and specialized flooring.
Entertainment Area: Design an inviting entertainment area with a wet bar, game room, and comfortable seating, perfect for hosting gatherings and socializing with friends and family.
Wine Cellar: Showcase your wine collection in a sophisticated wine cellar, complete with climate control, elegant storage racks, and tasting area.
Guest Suite: Create a welcoming space for guests with a fully equipped guest suite that includes a bedroom, bathroom, and kitchenette.
Sauna and Cold Plunge: Create a relaxing and rejuvenating spa experience with a custom-built sauna and cold plunge area, providing you with the ultimate relaxation.
Golf Simulator: Practice your swing and play your favorite courses year-round with a cutting-edge golf simulator right in your basement.
Unleash the Potential of Your Basement With Airoom
With Airoom's expertise in design, construction, and project management, we can help you transform your basement into a functional and extraordinary space.
Our team of professionals will collaborate closely with you to understand your vision and bring it to life, utilizing high-quality materials, innovative technologies, and meticulous craftsmanship.
Why Choose Airoom for Your Basement Remodel?
Customized Approach: We believe in a personalized approach, tailoring each basement renovation to suit your unique lifestyle, needs, and preferences.
Expert Design and Construction: Our talented team of designers, architects, and builders bring creativity, expertise, and attention to detail to every basement project we undertake.
Comprehensive Services: From initial concept development to construction and project management, we provide a comprehensive range of services, ensuring a seamless and stress-free renovation experience. We handle everything!®
Superior Quality: We are committed to delivering superior quality and craftsmanship in every aspect of your basement renovation, from the selection of materials to the final installation.
Client Satisfaction: Our satisfied clients across Chicago and surrounding towns are a testament to our dedication to excellence. We strive to exceed your expectations and make your basement renovation journey a rewarding one.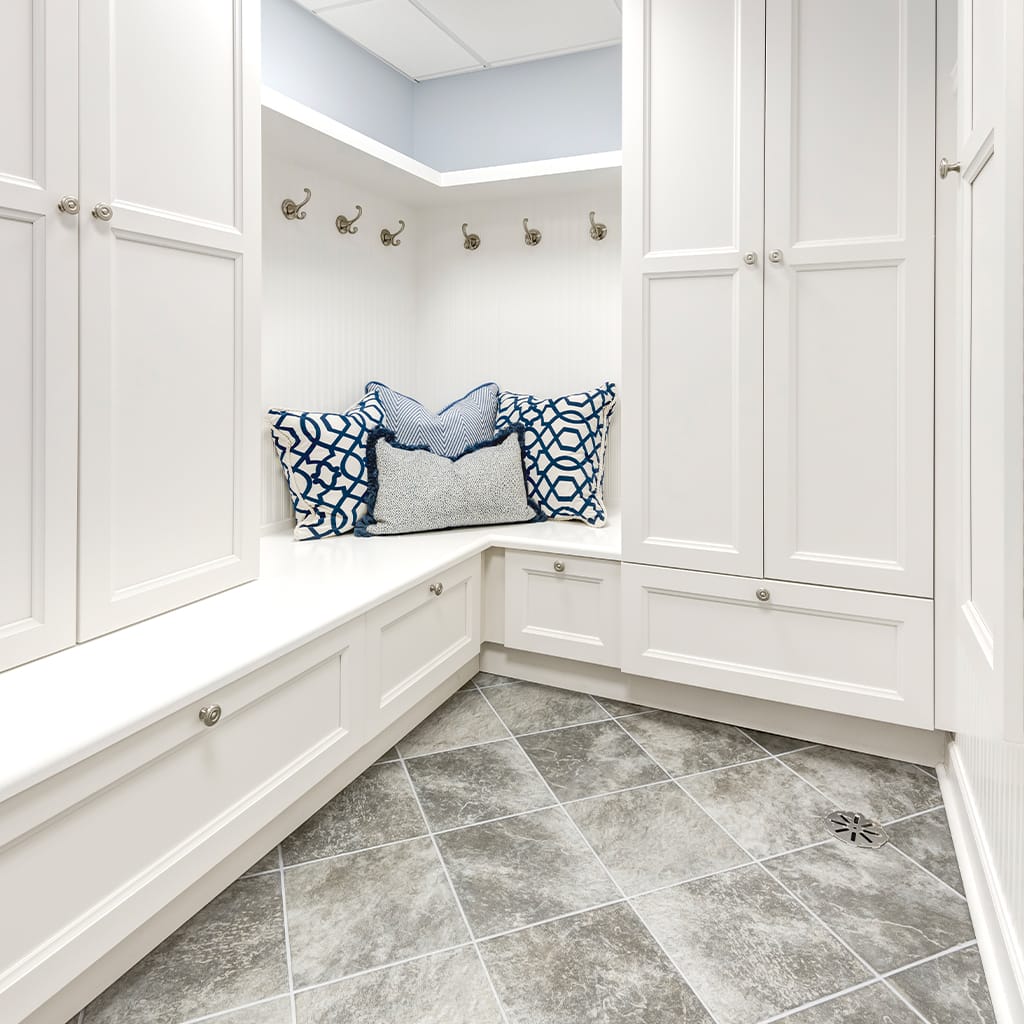 Unlock the Potential of Your Basement With Airoom
Ready to transform your basement into a space that enhances your lifestyle and expands your home's functionality? Contact Airoom today to schedule a consultation with our expert team. Let us help you unleash the full potential of your basement and create a space that exceeds your expectations.