Haunt Your Friends With Home Transformation—Refer & Redeem
At Airoom, we know that people talk! 
That's why we're excited to introduce our Client Referral Program, designed to reward you for spreading the word about Airoom Architects, Builders, and Remodelers. From stunning kitchens and spacious additions to captivating lower levels, striking exteriors, and luxurious baths, we've got it all covered!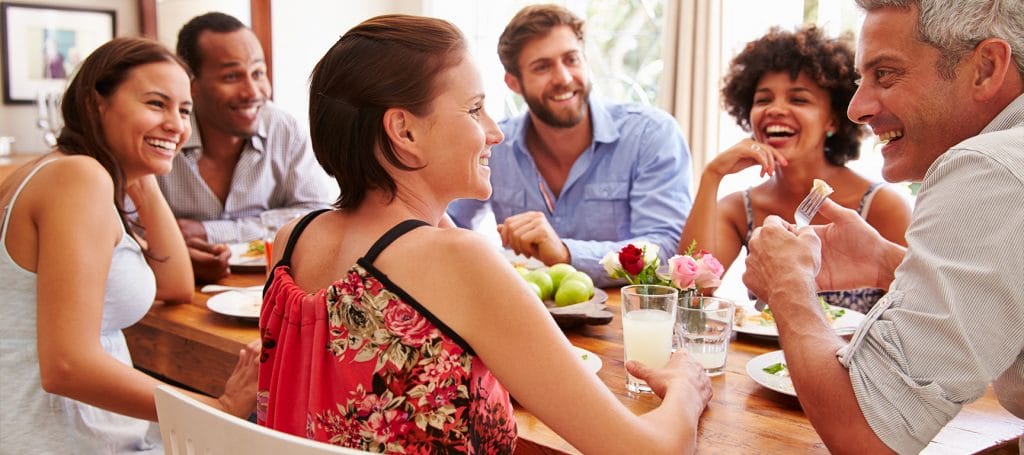 Spread the word! Reach out to your friends and family and let them know how Airoom has been a leader in the residential remodeling space since 1958.  Make sure they mention your name as the referrer when they get in touch with us. This ensures you receive the credit you deserve for introducing them to Airoom.
Fill out this quick form to let us know that you plan to share with a friend. This will help us cross tabulate the information so that you can be rewarded accordingly.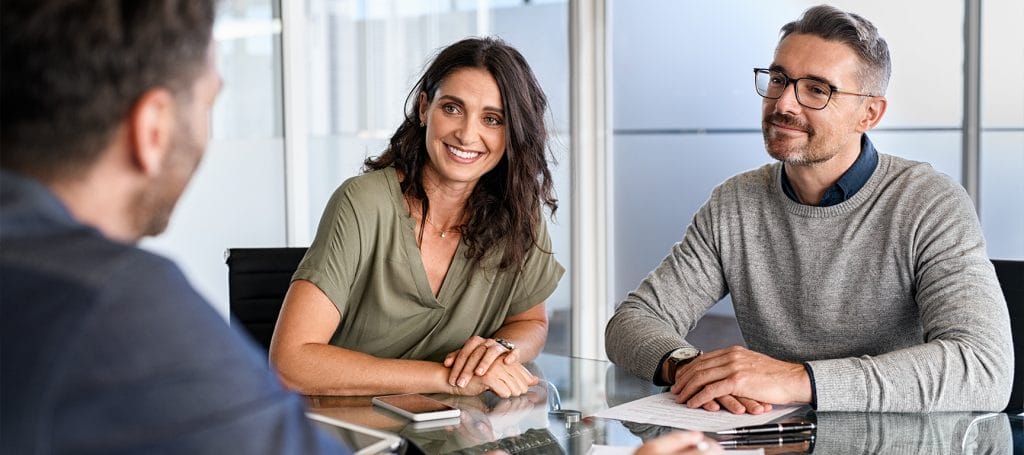 Step 3
We'll Take it From Here
We'll take it from there! When your referral reaches out to us, we'll arrange a kickoff conversation to understand their project needs and see if Airoom is the perfect fit for their remodel.
Once your referral signs a contract and their project is completed and paid in full, you'll receive our heartfelt appreciation in the form of a generous $2,500 reward. Your referral will ALSO get a $2,500 credit for their project. Everyone wins! But remember, timing is key! To qualify for the referral program, your referral must be brought to our attention before or no later than their first meeting with us. Act now to ensure you don't miss out on this incredible opportunity!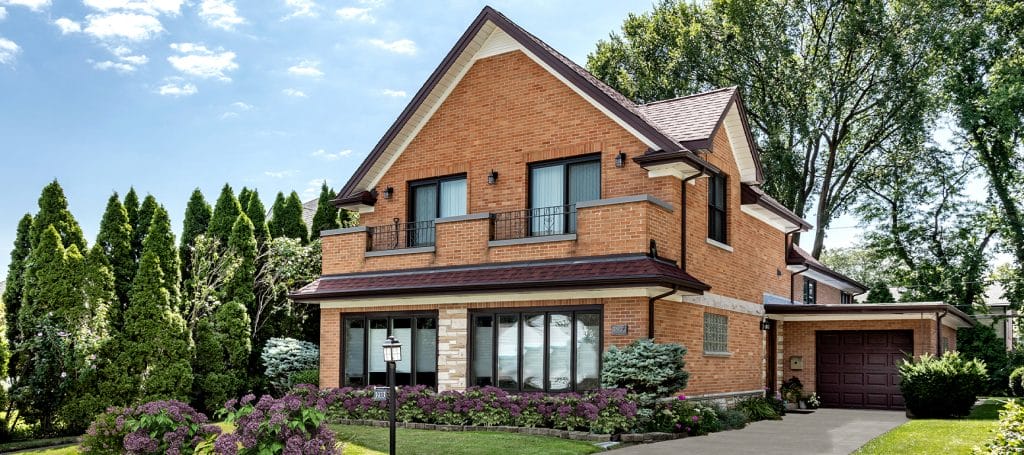 Please note: Airoom reserves the right to terminate, modify, or suspend the program at any time without notice. However, we're committed to your satisfaction and will do everything in our power to ensure an outstanding referral experience. This referral program does not apply to insurance work. Promotion ends on October 31, 2023. Your referrer must reach out to us to book their appointment no later than October 31, 2023. Their first appointment can be anytime in the month of October or November.