Our Mission is to be the Leading Provider of Exceptional Value in Home Design, Building, and Remodeling
At Airoom, we don't just build structures; we create homes that enhance your life. We invite you to embark on a remarkable journey with us and experience the Airoom difference.
With our expertise in design, construction, and project management, we have had the privilege of working on a variety of projects. Each of them represents our commitment to delivering exceptional results, tailored to the unique needs of our commercial clients.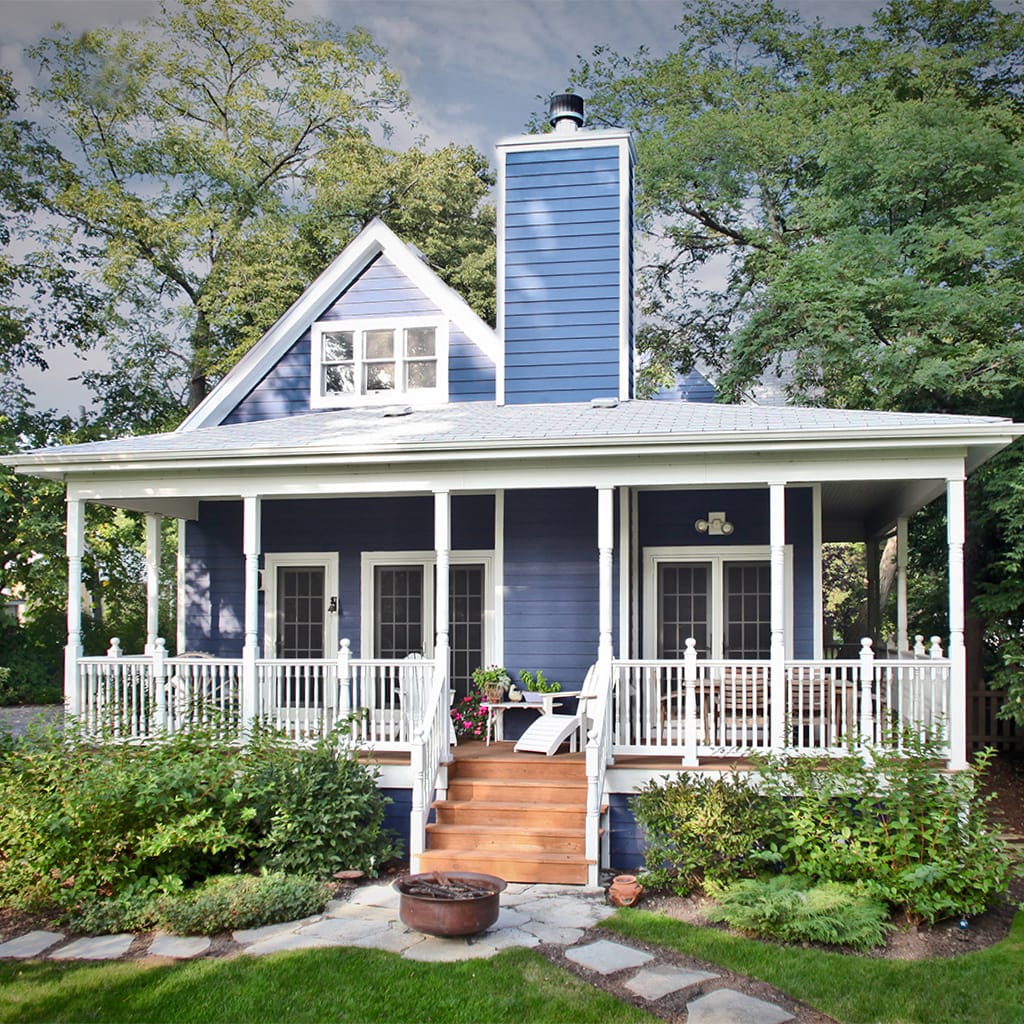 Mission
Our mission at Airoom is to be the leading provider of exceptional value in home design, building, and remodeling.  
We are dedicated to building long-lasting relationships with our clients and exceeding their expectations through creative team planning, proven processes, and a team of highly skilled professionals.
Vision
Our vision is to create homes that inspire and transform lives. We aim to be recognized as the industry's foremost authority in innovative design, superior craftsmanship, and unparalleled customer service.
By continually pushing the boundaries of excellence, we aspire to set new standards and be at the forefront of home design, building, and remodeling.
Values
At Airoom, our values form the foundation of everything we do. They guide our actions, shape our culture, and drive our commitment to excellence. Our core values are:
Integrity: We operate with honesty, transparency, and ethical practices. We are dedicated to maintaining the highest level of integrity in all our interactions with clients, partners, and team members.
Pride: We take immense pride in our work, striving for excellence in every project we undertake. We approach each task with a deep sense of pride in craftsmanship, attention to detail, and the pursuit of perfection.
Quality: We are unwavering in our pursuit of quality. From the selection of materials to the execution of construction, we insist on the highest standards to deliver exceptional results that stand the test of time.
Accountability: We hold ourselves accountable for our actions and outcomes. We take responsibility for delivering on our promises, meeting deadlines, and exceeding client expectations. We believe in open communication, taking ownership of challenges, and finding solutions to ensure project success.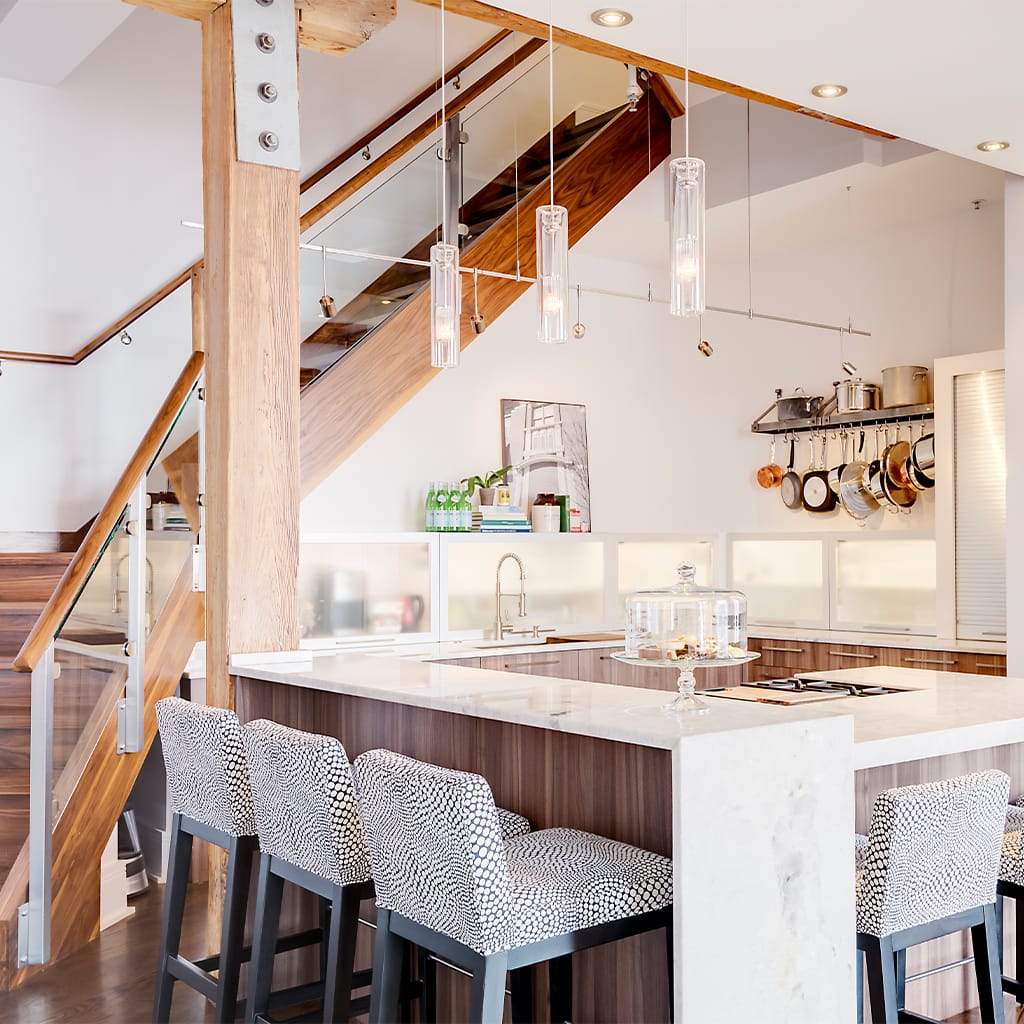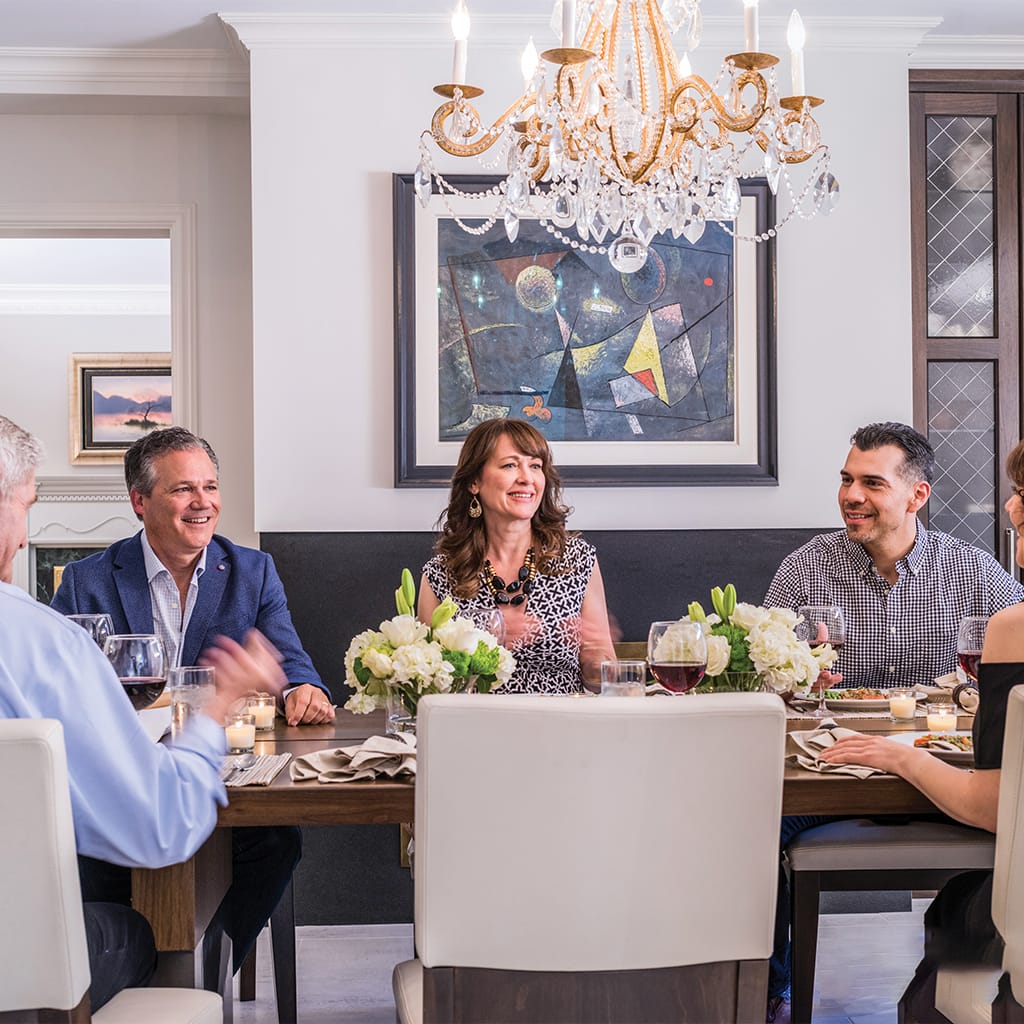 Our Commitment
With our mission, vision, and values as guiding principles, we are committed to providing our clients with an unmatched experience throughout their home design, building, or remodeling journey. We understand that your home reflects your personality, lifestyle, and aspirations. That's why we go above and beyond to create spaces that inspire and transform, meticulously crafting every detail to bring your vision to life.
We believe in the power of collaboration, fostering strong partnerships with our clients, industry professionals, and suppliers. Through effective communication, transparency, and a client-centric approach, we ensure that every project is a collaborative endeavor, tailored to your unique needs and preferences.
With Airoom, you can expect:
Creative Team Planning: Our collaborative team approach ensures that your project benefits from the expertise and insights of architects, designers, and construction professionals working together seamlessly.
Proven Processes: We have refined our processes over decades of experience, ensuring efficiency, quality control, and a streamlined project journey from concept to completion.
Professionals: Our team comprises dedicated professionals who are passionate about their craft and committed to delivering excellence. With their expertise, attention to detail, and commitment to customer satisfaction, your project is in capable hands.
Design, Build & Finance Your Project With Airoom